About Us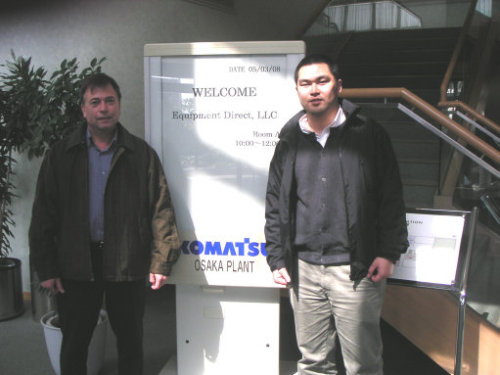 Komatsu Plant, Osaka Japan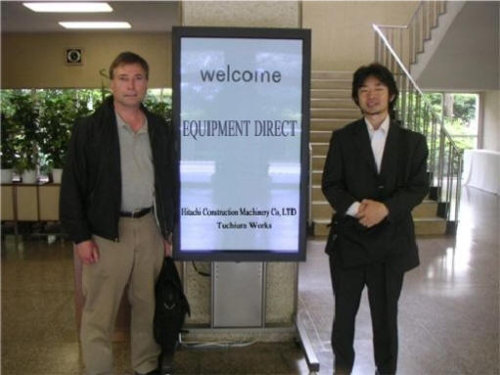 Hitachi Plant, Japan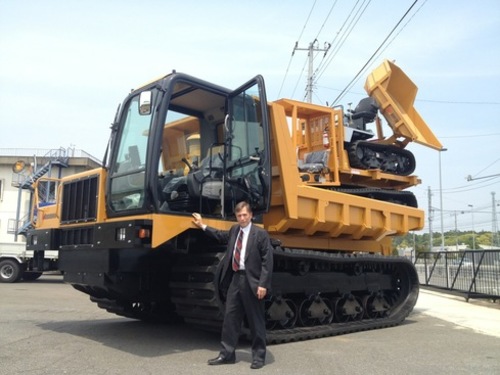 Morooka Carrier Plant, Sunuki Japan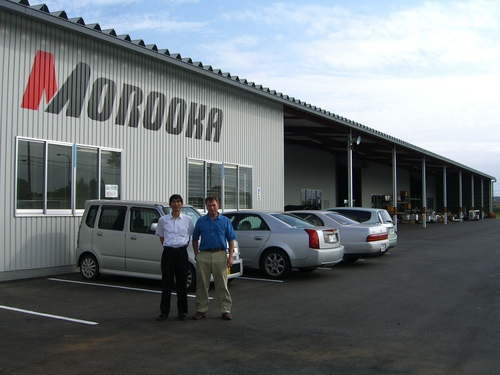 Morooka Carrier Plant, Sunuki Japan
FAQ
Where are we located?
While our main business entity is incorporated in the State of Alaska we like to think that it does not matter where you are located, near or far we are as close to you as the internet connection that found us. We are set up to provide our best service thru the internet and each email or text message from any time zone goes directly to the smartphone device of someone responsible to contact you with assistance. We fully utilize the internet to process, bill and deliver orders from various sources but also strive to provide what we believe is "personalized service via email". We maintain an office in Tokyo Japan and therefore we are close to the various parts and used equipment suppliers available only in Japan. We also have yards in Portland, Oregon and Tacoma, Washington. Machinery and parts are located in several countries and we will sell to anywhere in the world shipping direct from the closest supplier and give you the best possible price. Email sales@eqdirect.com
Are we licensed?
We are corporate licensed by the State of Alaska. Bonded with US customs for importing.
How long have we been in business?
We have been in general business in Eagle River since 1985, equipment sales since 1999.
Do we own our equipment?
All our equipment for sale is completely owned by us. Our suppliers demand cash for all our purchases, there are no liens or encumbrances. We purchase most of our equipment direct from the manufacturer of the equipment through a special arrangement. You are provided a Bill of Sale from us after purchase.
Do we rent equipment?
We rent Morooka carriers of various sizes and excavators.
Can we finance equipment?
We do not offer in house financing; our prices are low for this reason. We can refer you to banks or finance companies. Many people use home equity type loans or even credit card loans.
Do we carry Parts?
Wear parts such as undercarriage, track shoes, blade edges and some maintenance parts are carried by us in Alaska for your convenience. We can obtain buckets, thumbs, quick connects and various attachments for the machines we sell at very competitive prices. We also can provide most Morooka carrier parts for any model and any hard to find Japanese machine part shipping worldwide. We stock Morooka parts in Oregon and can ship from SE Asia.
Do we provide a warrantee on used equipment?
This is used equipment and we will not sell a piece of equipment with a known defect. Our business is based on referrals and we enjoy repeat customers. We try to select low hour and late model equipment with expected good longevity. However, we cannot estimate the lifespan of the equipment we sell and cannot offer a warrantee at these low prices.
Can we be reached by telephone?
We prefer to be contacted by email but you can also reach us by telephone at 1-907-696-7375, if we are not available please leave a voice message and it will deliver to our email system. We can also take faxes at the same phone number.